Who is Diamond Jubilee Chorus?
Diamond Jubilee Chorus is made up of amazing women from all ages and stages of life. We were founded in 2011 and are part of Sweet Adelines International which is a worldwide organization of over 23,000 women in the U.S. and 14 other countries committed to advancing the musical art form of Barbershop harmony through education, competition and performance.
Read more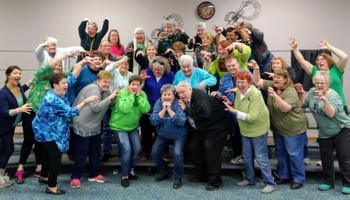 All our rehearsals are open to the public and to potential new members, so why not pay us a visit.
We rehearse every Tuesday from 6:30 to 9 PM at the Towne Mall in Middletown, OH. Email DiamondJubileeChorus@gmail.com
Read more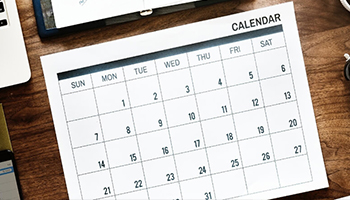 More events